Flowers paint contrasting colors along the ground and bring joy to many, truly a great gift from our mother Earth. Their elegance and delicate touches is often why flowers are seen as loving gifts for the special people in our lives, and be able to witness the priceless reaction of those who receive flowers as gift.

To celebrate the beauty of flowers, we create flower art, learn the symbolism of flowers or read quotes about flowers. We can pick flower quotes to share with our loved ones. These lovely quotes, paired with beautiful flowers will definitely brighten up somebody's day!

Flowers have inspired people to discover meaning in their lives and make a difference in the world. Many of these empowering quotes come from various famous person, so pick some to apply to your daily life!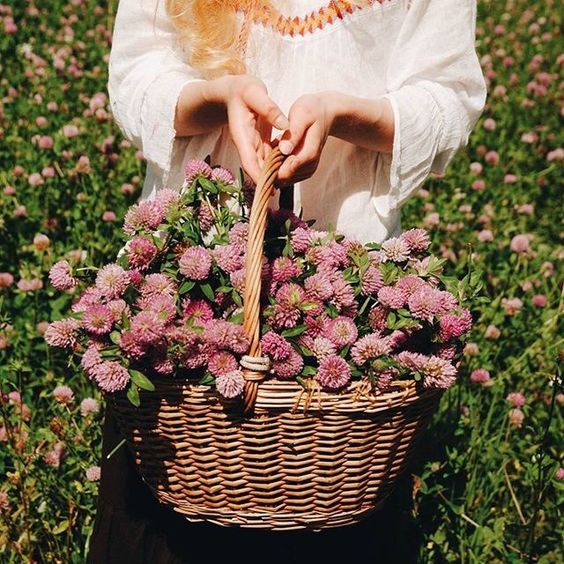 "After women, flowers are the most lovely thing God has given the world." - Christian Dior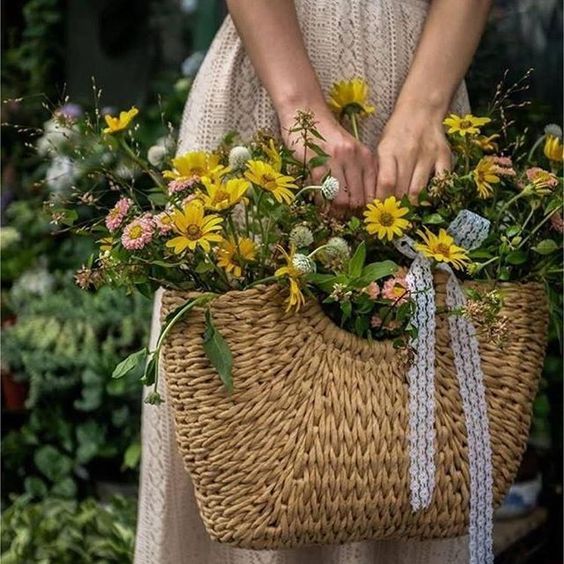 "Every flower is a soul blossoming in nature." - Gerard de Nerval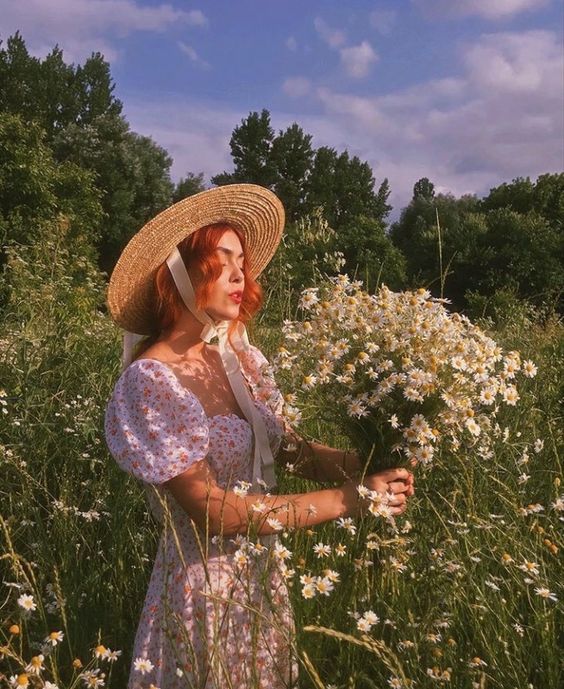 "Flowers leave some of their fragrance in the hand that bestows them." - Chinese Proverb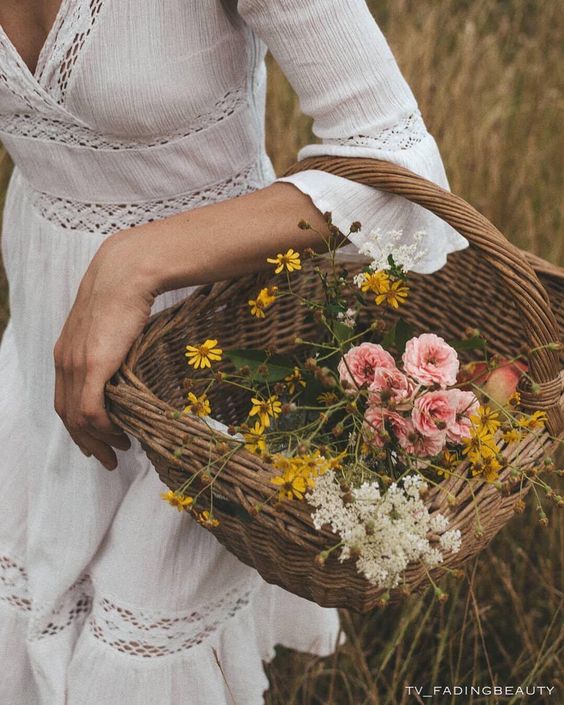 "The breath of flowers is far sweeter in the air than in the hand." - Sir Francis Bacon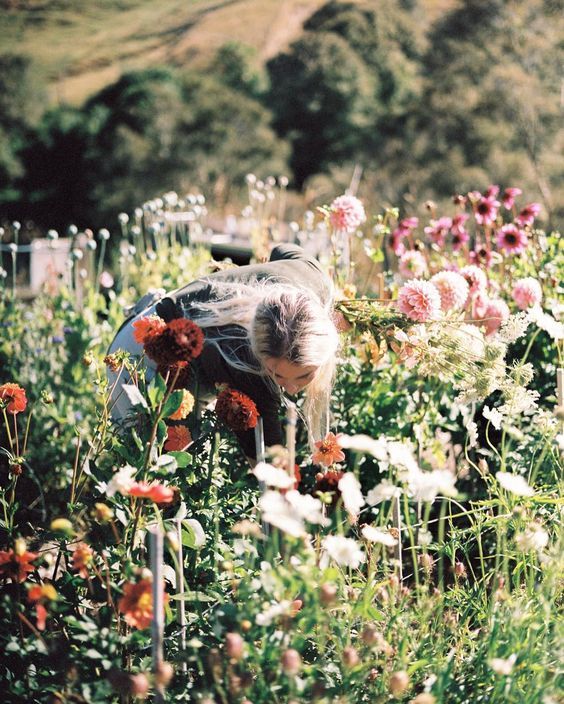 "Flowers don't worry about how they're going to bloom. They just open up and turn toward the light and that makes them beautiful." Jim Carrey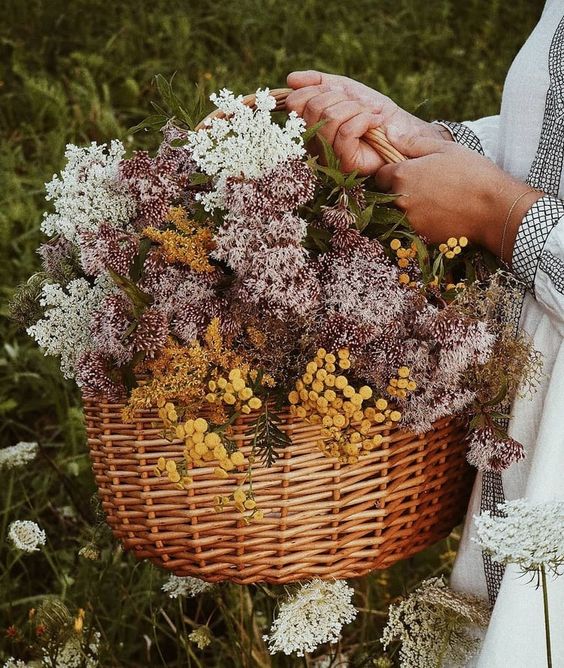 "Flowers always make people better, happier and more helpful; they are sunshine, food and medicine to the soul." - Luther Burbank